"It starts with a little clamber, a little hubbub, a surprised exclamation, a growing crowd…." Announcing Ruckus! A mixed media art show featuring Kyle Buttram, Kathryn Ervin, Jenna Hernandez, Kirksey Lowther, Susan McRae, and Hannah Thrower at City Hall this spring! These artists are generously donating a percentage of their proceeds to our student studio at the Outreach Center! We are so honored to have these creatives supporting arts education in our community.
TOSScamp
Pollywogs & Wigeons is a four day camp for students ages 5-13. Campers will create art inspired by the Catawba River and help produce an art scavenger hunt for the community, August 10th.
Register today!
TOSSafter
TOSSafter is an afterschool program for students in k-8th grade. Students are trained in creative, critical thinking and familiarized with visual mediums such as painting, drawing, ceramics, sculpture, printmaking, textiles, and photography.
TOSSworks
TOSSworks is a series of workshops we host with partnering organizations for students in k-8th grade to experiment with visual mediums in more depth. This spring workshop series is based on Fiber Arts.
TOSStern
TOSStern is an internship program in which high school and college students are paired with mentors and resources to develop community art initiatives in Morganton. Interns are presented with information on current art advocacy initiatives, art historical examples, and guidance as they are encouraged to develop a project in collaboration with studio directors, other students, and our community partners.
We are stoked to be working with some incredible students this summer! Ruth Anne Ervin, Elizabeth Williams, Logan Smith, Calia Kilbo, Calvin and Jay Thomason are going to be helping us with creative productions in the community.
TOSSair
TOSSair is an artist residency program in which artists work with our community and students to present a body of work at the conclusion of their project.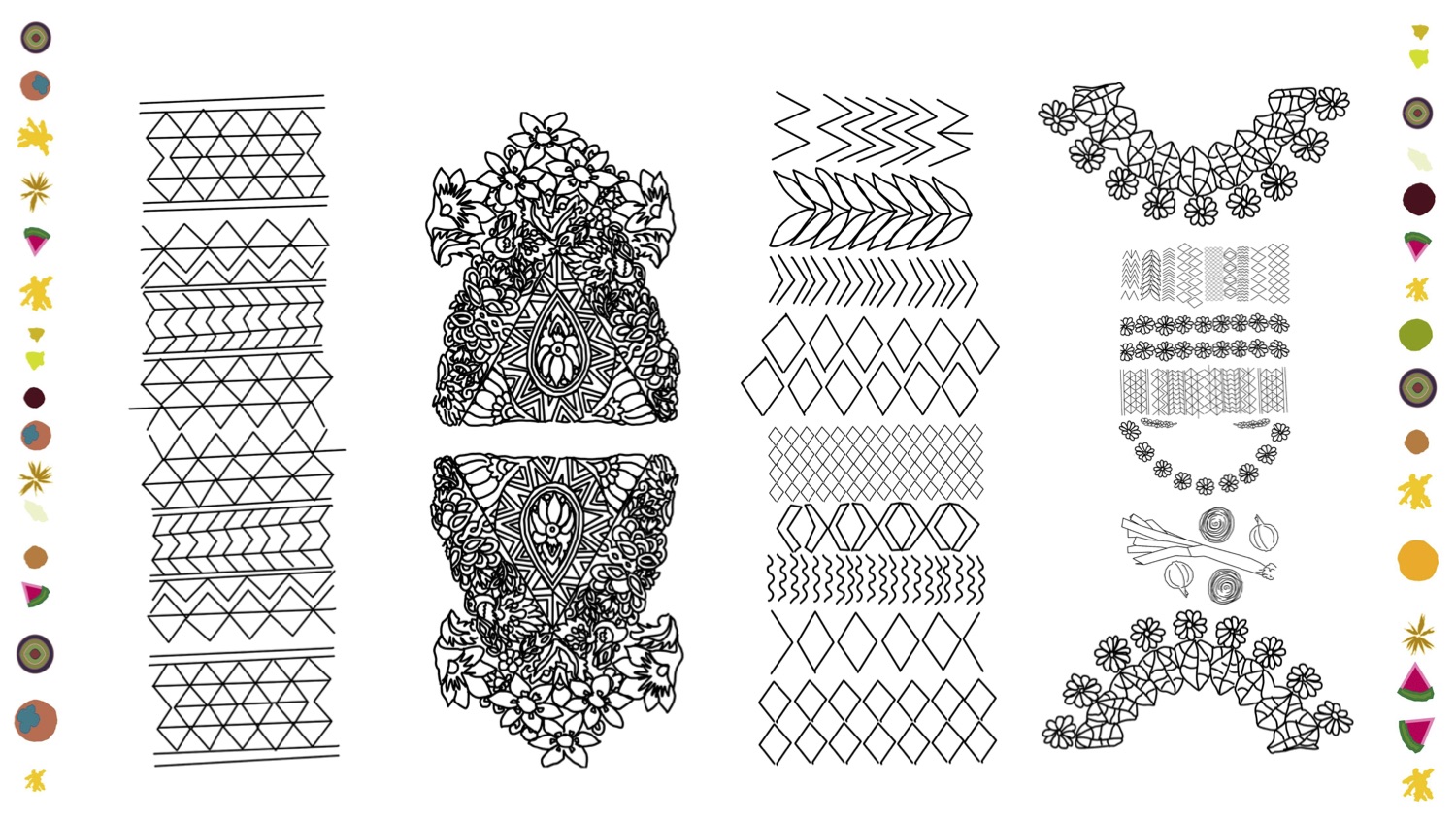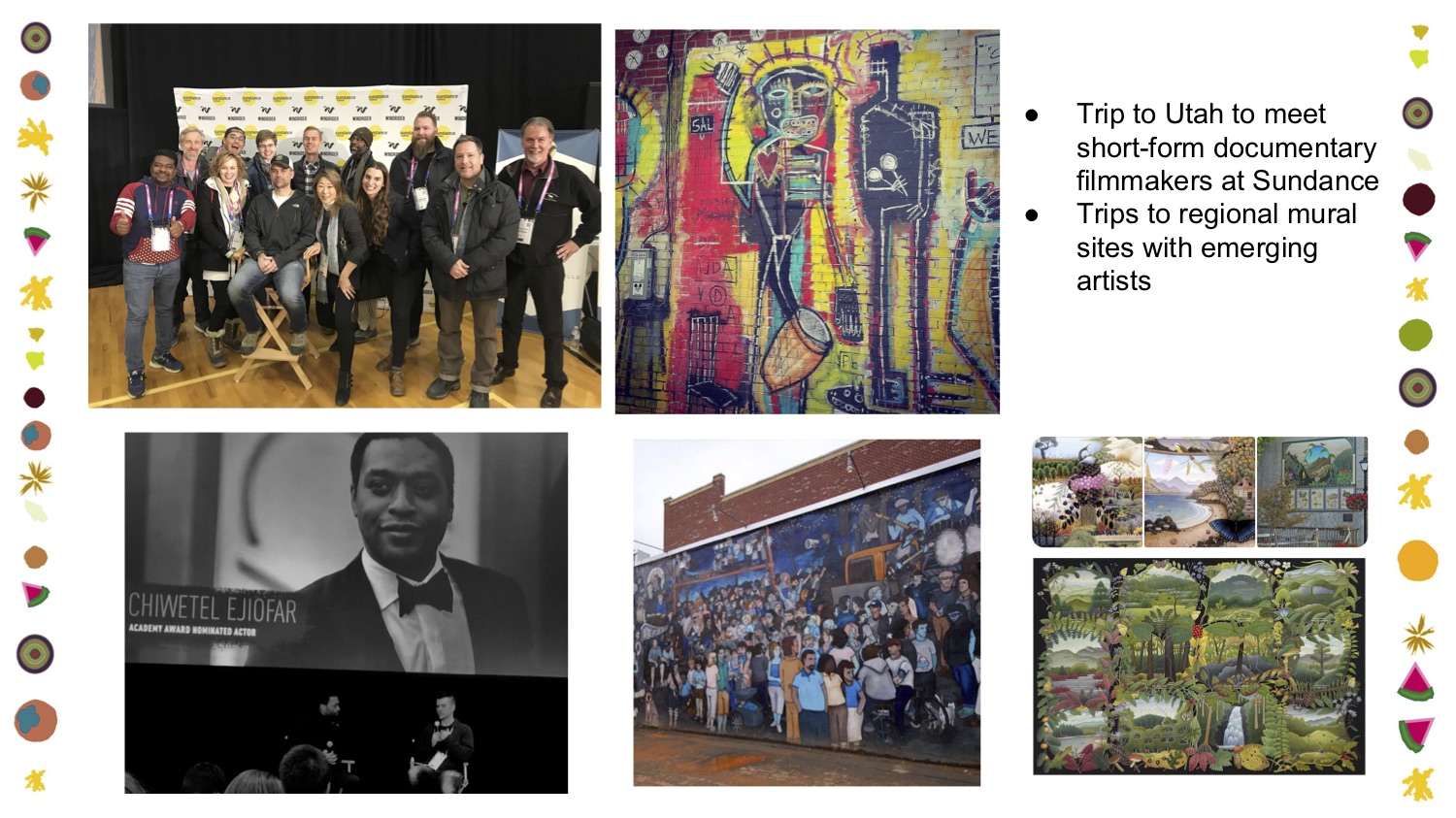 Worker's Legacy Exhibition
As we seek to promote emerging artists in the rural South, TOSS is sponsoring a project with the Workers Legacy Foundation to tell the story of mill workers in Western North Carolina. We are working with North Carolinian artists Jesse Barber and Zach Pomeroy on this initiative. Originally from Sawmills, NC, Barber is passionate about using photography to bridge gaps, awaken new perspectives, and expand our understanding of community. Based in Greenville, NC, Pomeroy seeks to capture fragile, authentic moments in the human experience through videography and film. Below are some images from Barber's exploratory trip to Guatemala in anticipation of our forthcoming documentary for Maya of Morganton.
Southern Constellations
TOSS has enjoyed coming alongside Elsewhere Museum's Southern Constellations Resident, Ash Smith this spring. Southern Constellations (SoCo) is an annual, curated, program that explores experimental practices across a network of Southern artists and organizations. Every year SoCo offers a suite of programs that extend conversations across the state and region, including Fellowships, Convergences + Exhibitions, and Rural Residencies in underserved Tier 1 + 2 counties across North Carolina, which includes Burke County.
Smith is currently completing a Rural residency in Morganton in the arena of performance, installation, and speculative design research.
We are so grateful for the all who have come alongside TOSS this spring as we have built our community art initiative. We are so grateful for your investment in this community and for your faith in us.


Volunteers
Hannah Thrower
David Ervin
Robbin Ervin
Leah Ervin
Kirksey Lowther
Michael Lowther
Melinda Davis
Sarah Williams
Kathleen Decker
Karen Porter
Samuel Kuehnert
Cindy Kuehnert
Dan Kuehnert
Abbey Beck
Avram Beck
Bryon Thomas
Allison Dunn
Art Dunn
Tara Thompson
Vendors
Little Guatemala
Queens Catering
J & R Delicious Hispanic Food
Panaderia La Guatemalteca