If you haven't been here at TOSS the last couple of weeks....
here's what we've been up to!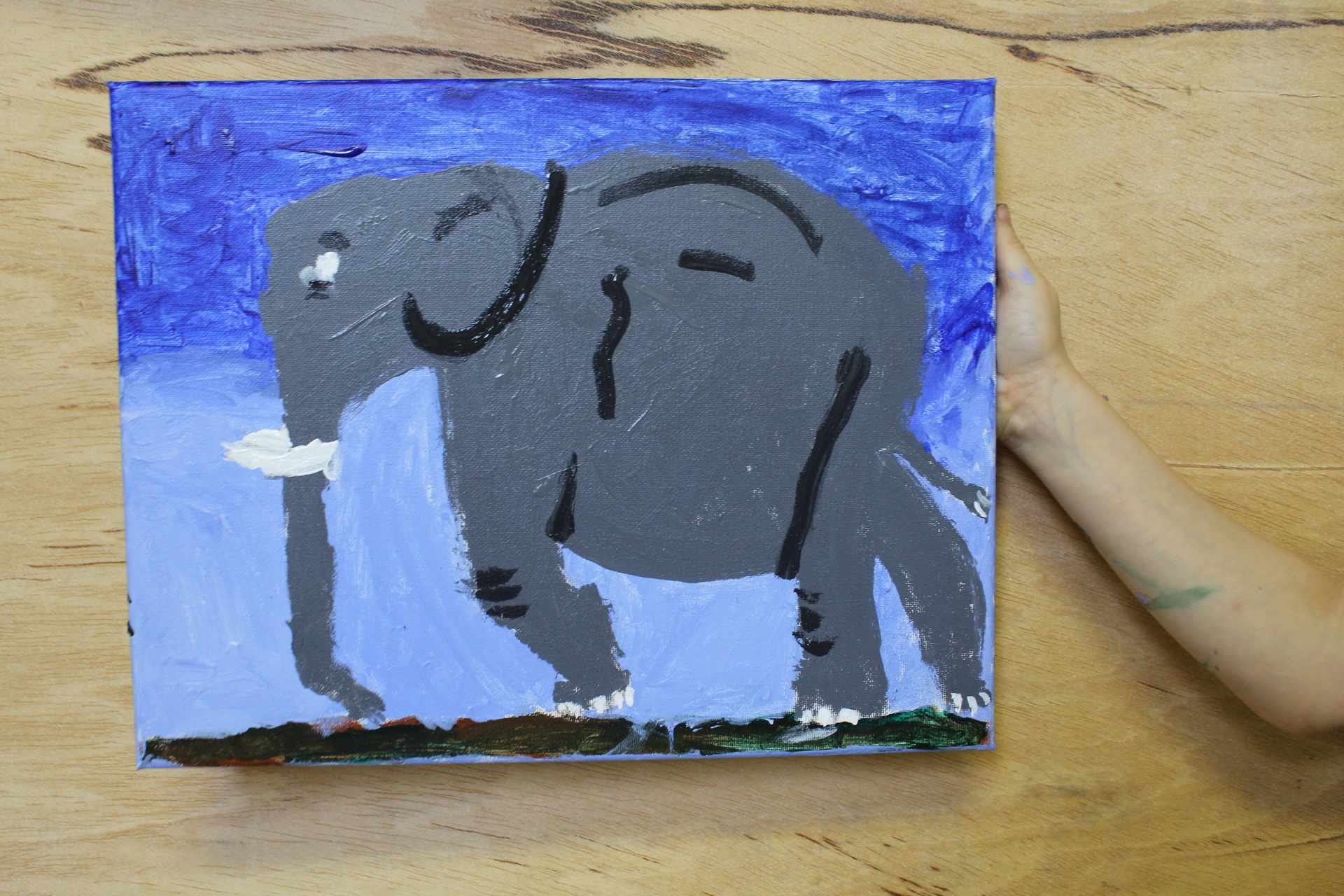 We weren't able to take a trip to Disney to experience Animal Kingdom so we brought Animal Kingdom to TOSS summer camp! Painting, drawing, printing, and sculpting was the name of the game this week. Animals have been a wonderful source of inspiration since the earliest cave paintings, so we couldn't ignore their artistic power.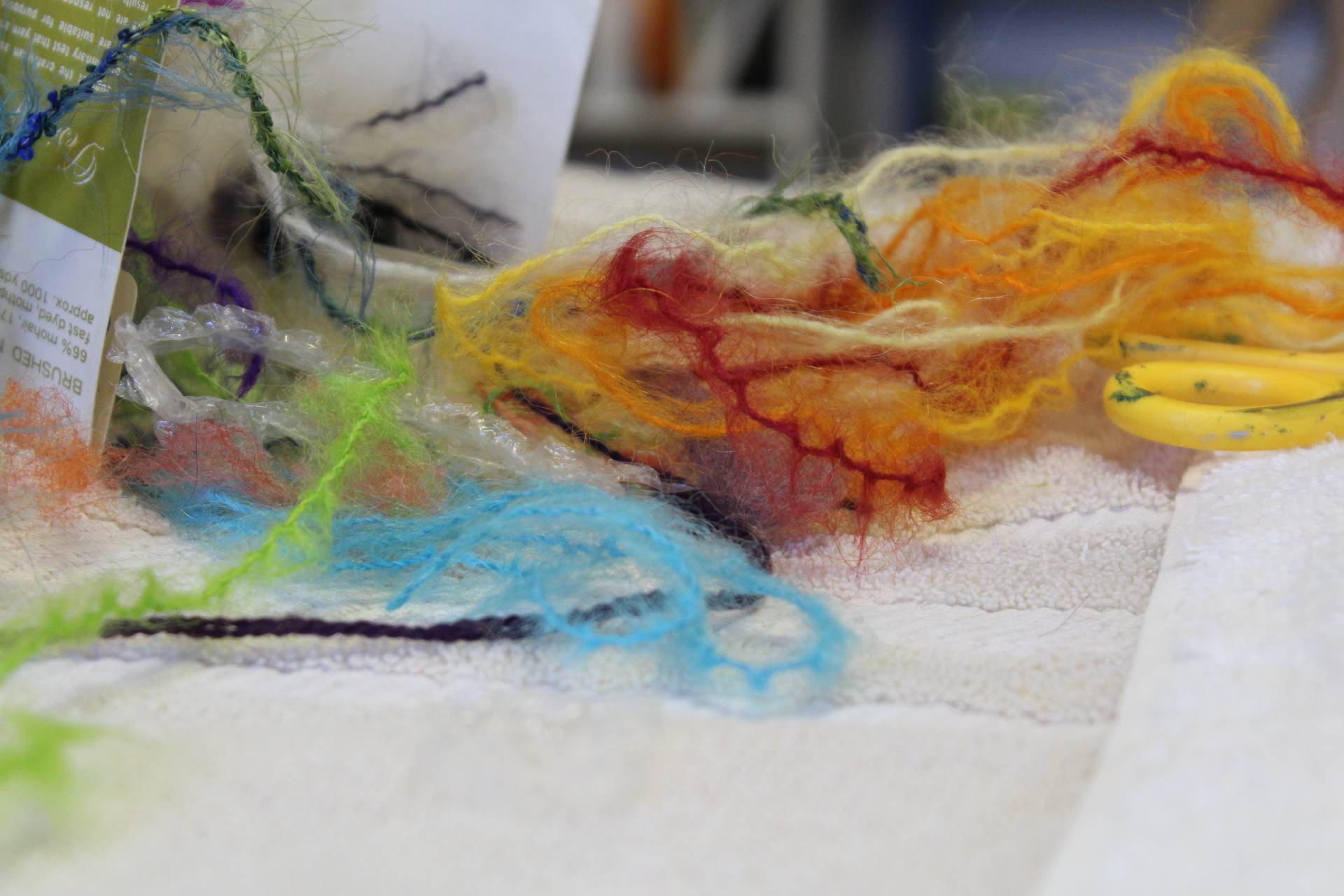 Fantastic Fibers Art Camp
This week students explored all different areas of fibers. Students were able to sew pillows, collage fabric, make paper, weave, and felt. A special thanks goes out to Aleisha Mathews, owner of Manazhe Fashions in Downtown Morganton, for opening up her studio to our eager artists.
Nature and amazing resources from our earth was our inspiration this week! We even took a field trip to the greenway in order to spread art throughout Morganton. Mud painting, vine weaving, leaf prints, and glass melting were ways our students explore art with nature.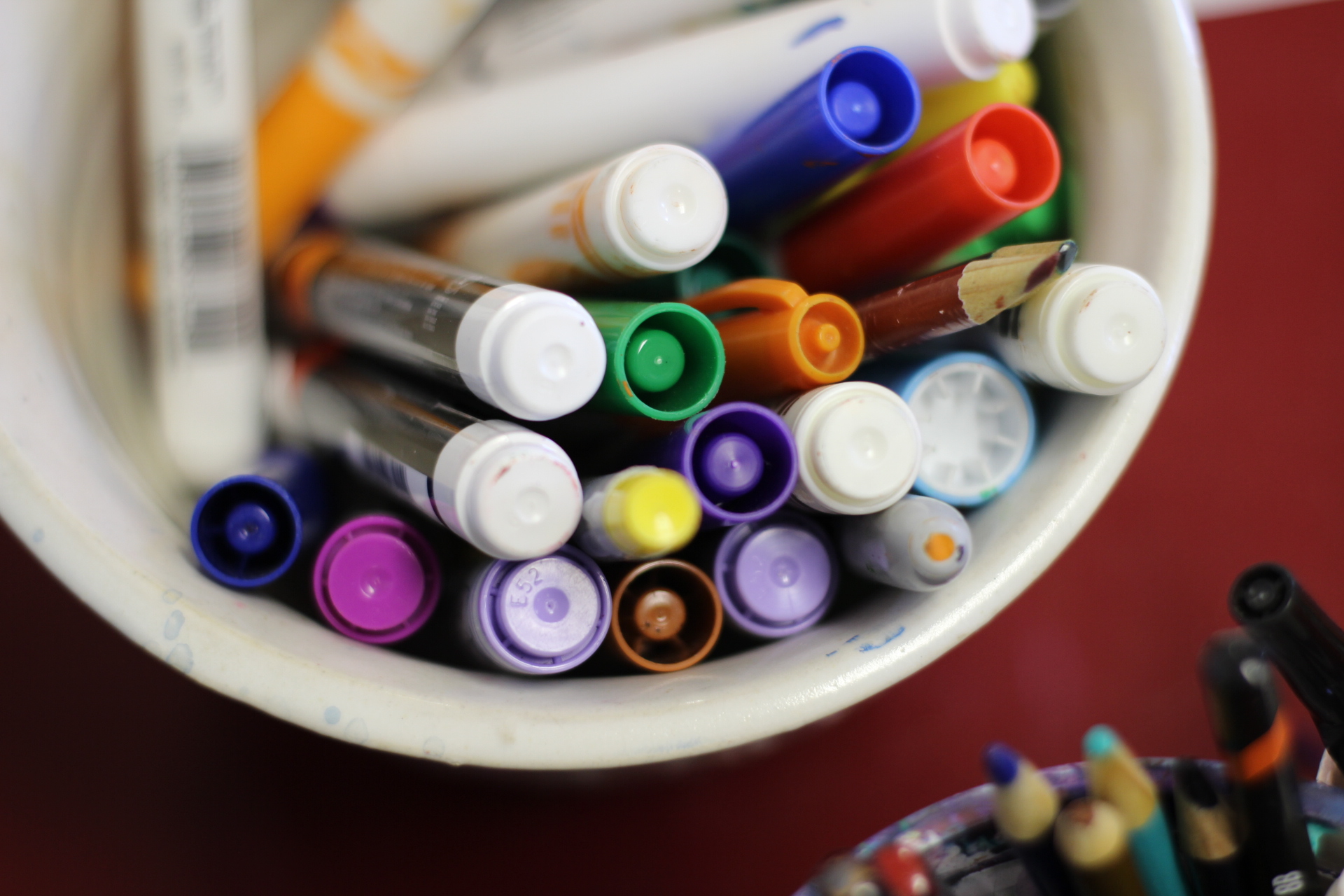 Stay Tuned for more Creativity
Photos from Scavenger Adventure Art Camp, Downtown Morganton Studio Tour, and Digital Art Camp are coming soon!