As surreal as it might sound, we have just ended year two of TOSSafter! We have accomplished so much over the past year! Our students are moving forward with creative inspiration, and have many skills tucked into their tool belt. We are proud of them, and feel privileged to have been their teachers. Without further todo: Here are a few pictures to highlight our year!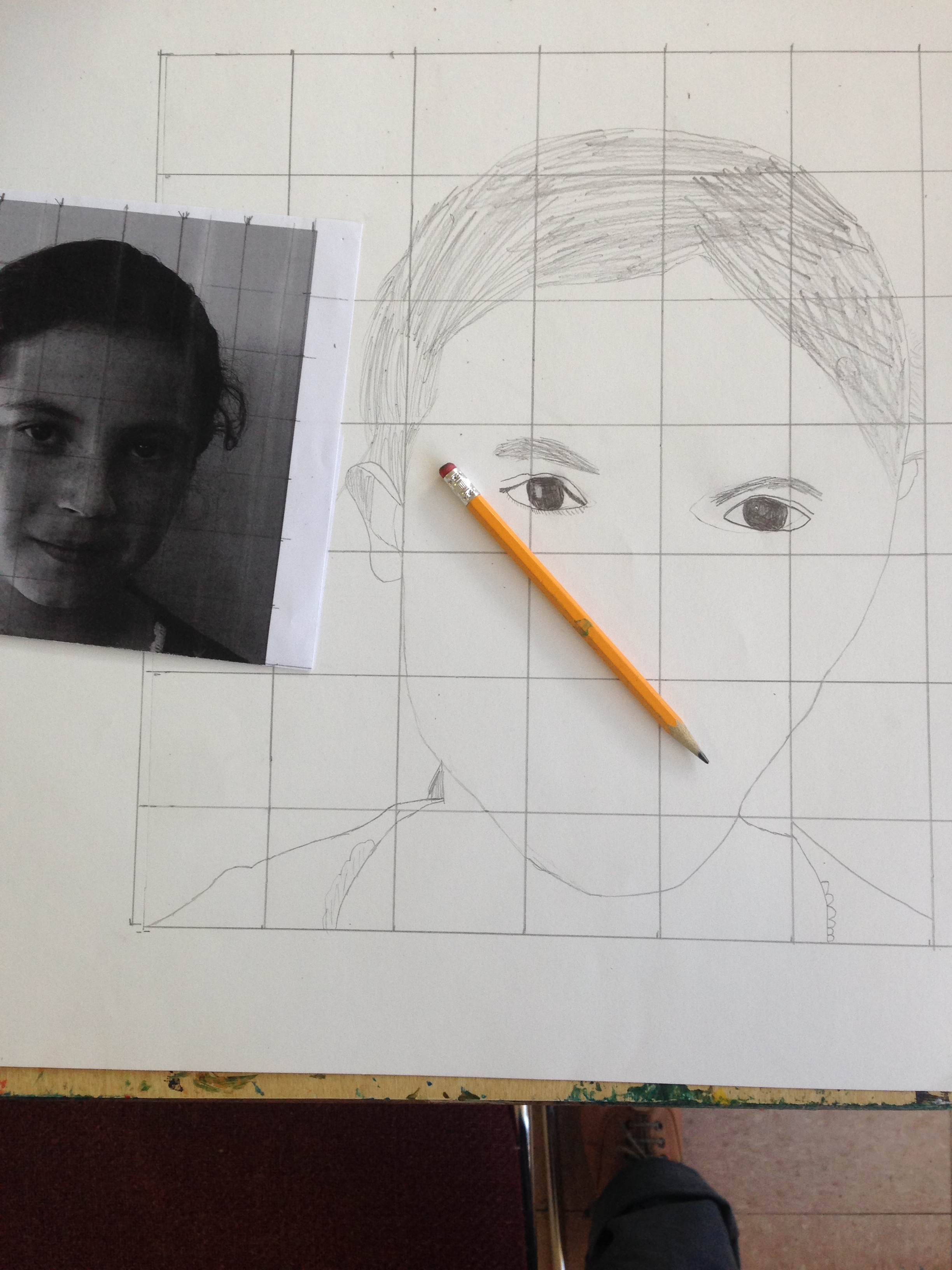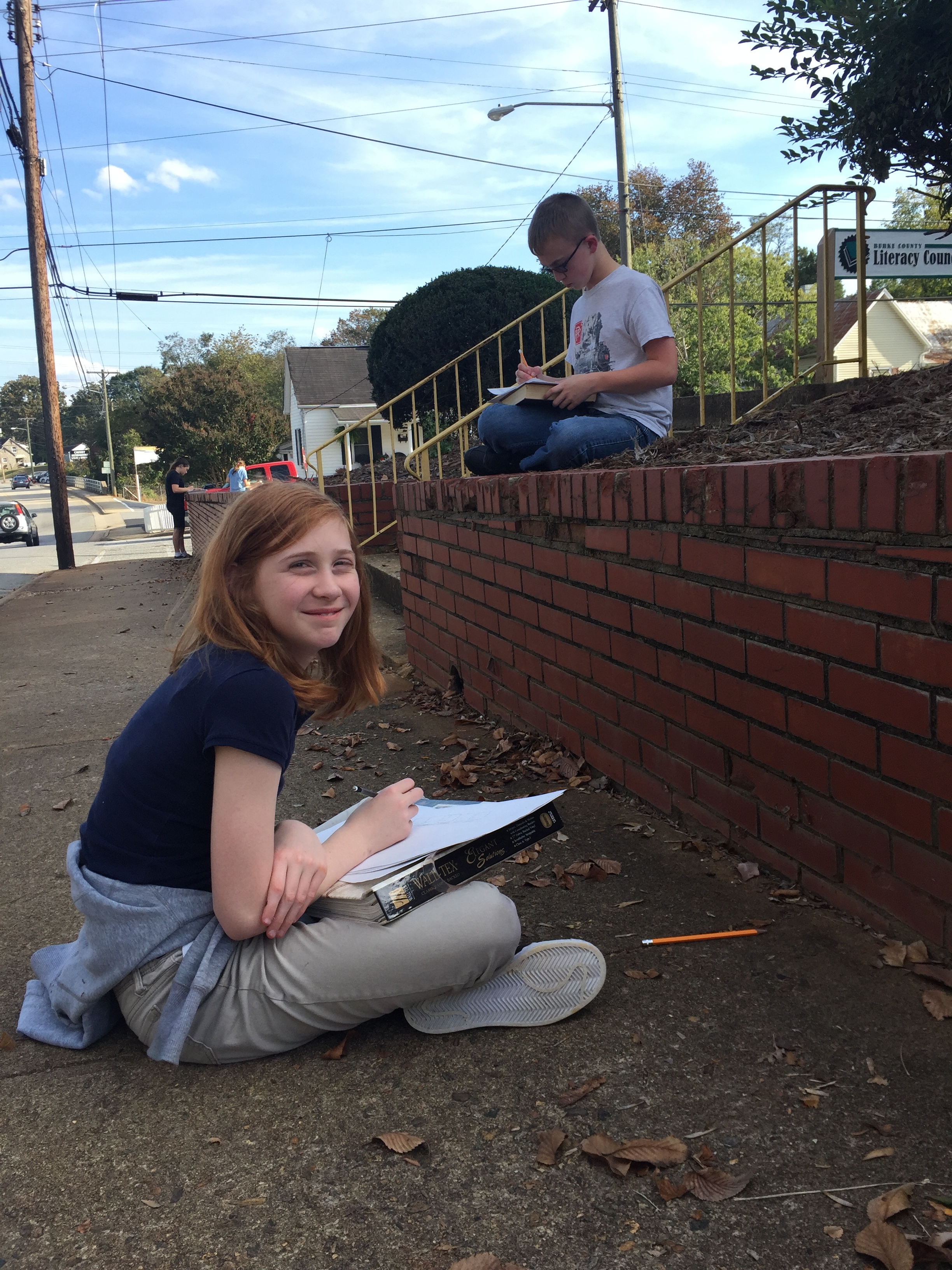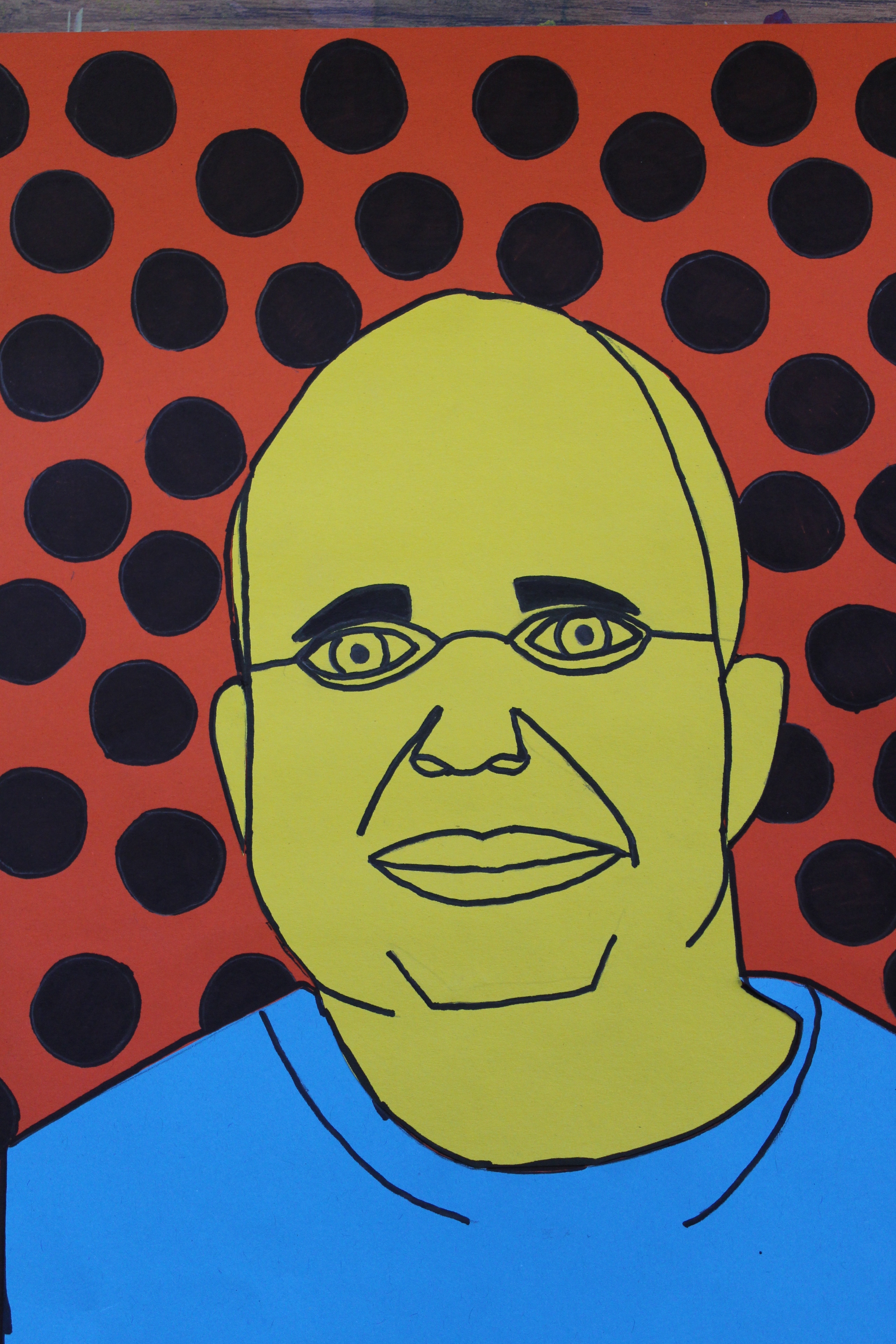 -We will have more TOSSafterhours workshops this summer. Dates TBA.
-TOSSafter will start up again in September. Applications will open in August.
THANK YOU
To the community members who helped make this year possible. Thank you. We are so privileged to live in a town that is full of generous hearts.
The Burke Arts Council- Deborah Jones, and Board Members.
Melinda Davis, We can not thank you enough for the time that you have spent volunteering.