Ode to spring
The light breaks free from winter's bone
to cast its warmth; to life atone,

to warm the dark; to thaw the chill,
to synthesize through chlorophyll,
a dormant seed to resurrect,
and coax a soul from introspect.

Awake! And breathe the wafting spice
of lilac buds and wild rice,
the lavender; the orange puccoon,
the sweet of honeysuckle bloom.

An overture, the sparrows sing,
to celebrate the oeuvre of spring;
while wind and weeping willow dance
to promises of new romance.

Come alive! Draw in your breath,
let winter die a noble death.
The seeds of yesterday are strewn;
it does not do to weep and croon.

If you seek, so shall you find,
as true for darkness as divine. - Thvia Shetley

Au revoir April
April, you have opened your doors, and now you are shutting them. We must reflect on all that has been accomplished while you have entertained us.
4th and 5th Grade are working hard on their beetle paintings, perfecting and fine tuning. We are so proud of these guys for pushing themselves and challenging their painting skill set. We have also worked a little on screen printing. Each of the kids made their own paper stencils and, and made a paper print as well as a T-shirt.
The 2nd and 3rd grade crew have been doing all sorts of projects. Weaving, observational botanical drawing, chalk+ figure photography, and paint marbling.
These sculptures are from the Kindergarten/1st grade class. We discussed using different textures. We also experimented with some "goo", and play-dough, to see what would happen to them if they were left out to dry. We also did a bird painting series, as you can see below.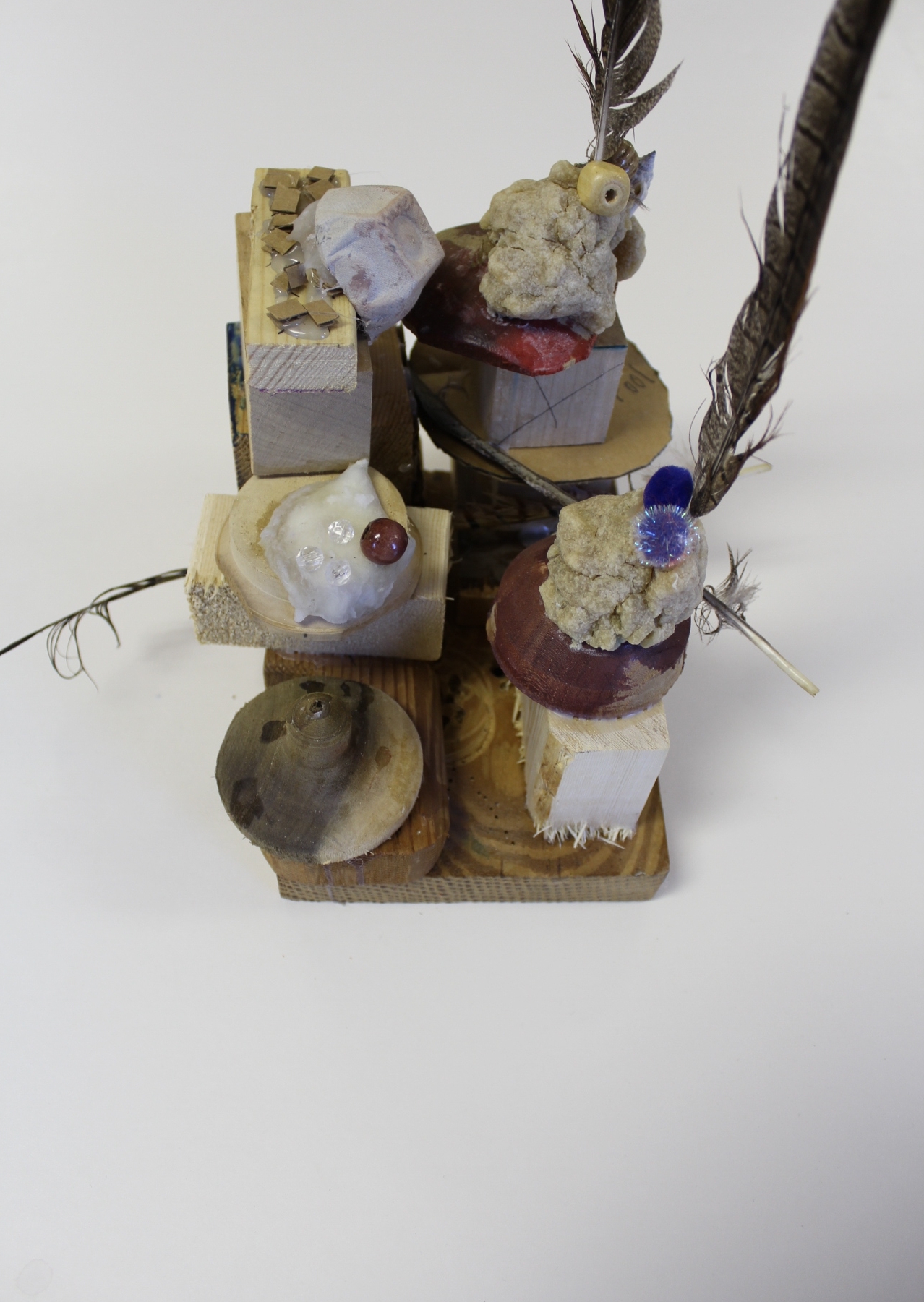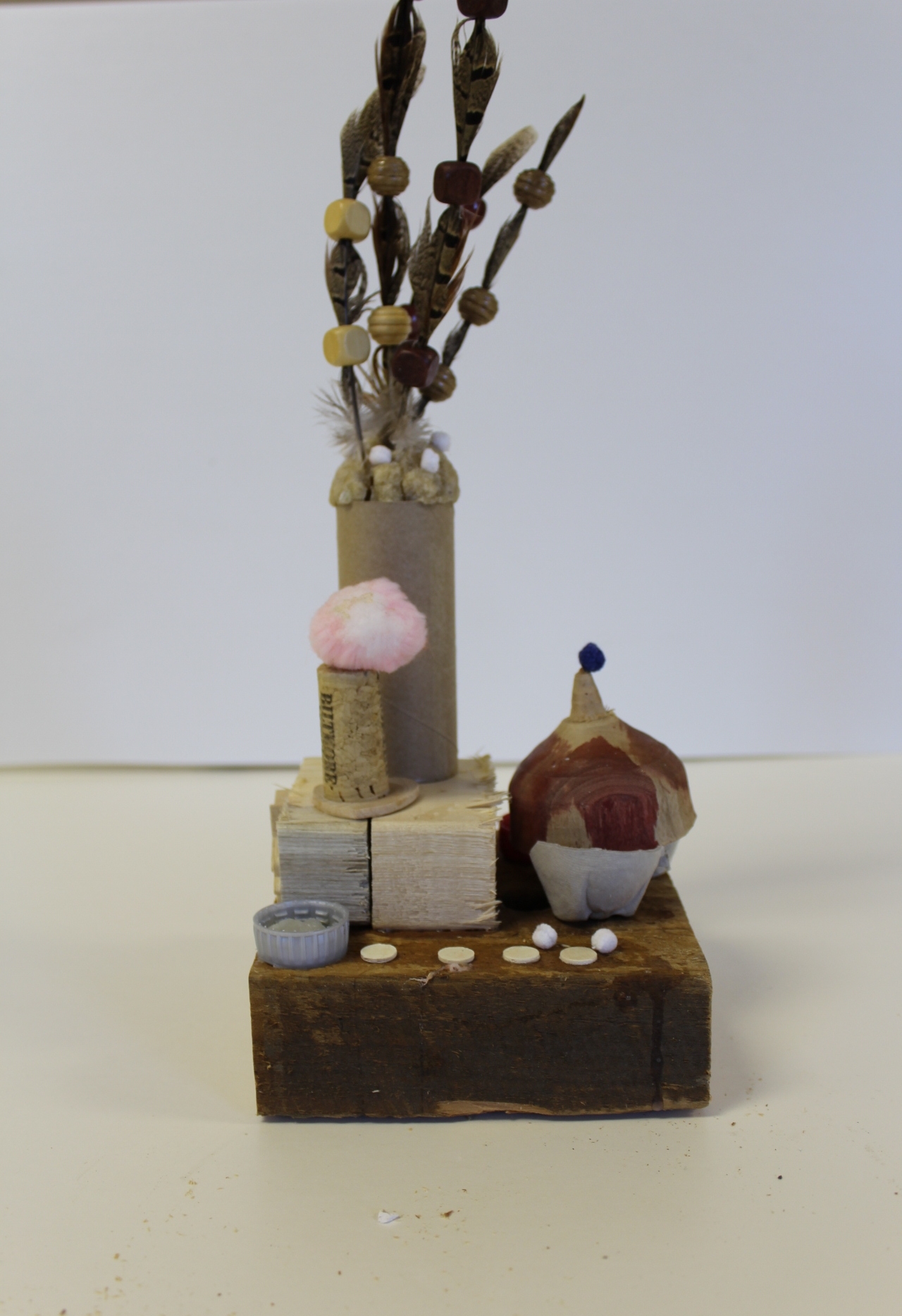 THE TOSSing!!
Our end of the year bonanza. Put it on your calendar! Saturday, May 20th, 4-6pm. ART, MUSIC, HANDS-ON ART PROJECTS, ICE CREAM.
Thank you
We want to thank: Linda Costner, for letting us use her kiln, Melinda Davis, for her commitment to volunteering, Deborah Jones and the Burke Arts board members for their support, and Overmountain Cycles for wood scraps.