SPRING. So fresh it makes your eyes hurt. We have a host of art events and classes coming up so be sure to check our event calendar frequently (ideally every 5 minutes).
TOSSafter
(the after-school studio program)
TOSSresis'
(Artist's in residency at TOSS)
Kirksey and I (Kathryn) have been making art this month, and with a little bit of free time during spring break, getting our studio organized with a couple of new shelves! Kirksey has been enjoying weaving, and I have started and finished a few painting projects. Be sure to come to the Skate Park fundraiser at Fonta Flora to support this fundraising endeavor in which we were able to participate. FB link here.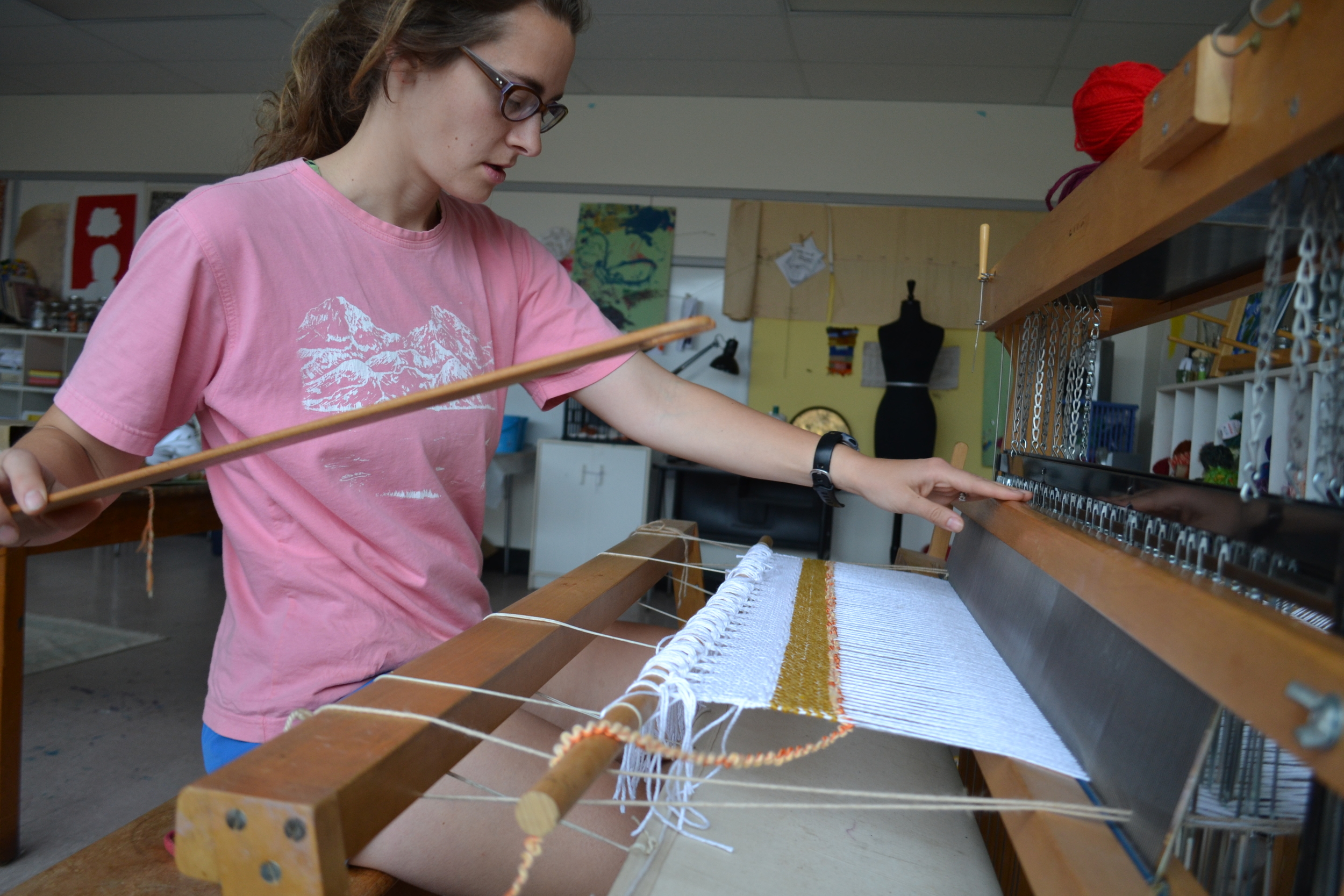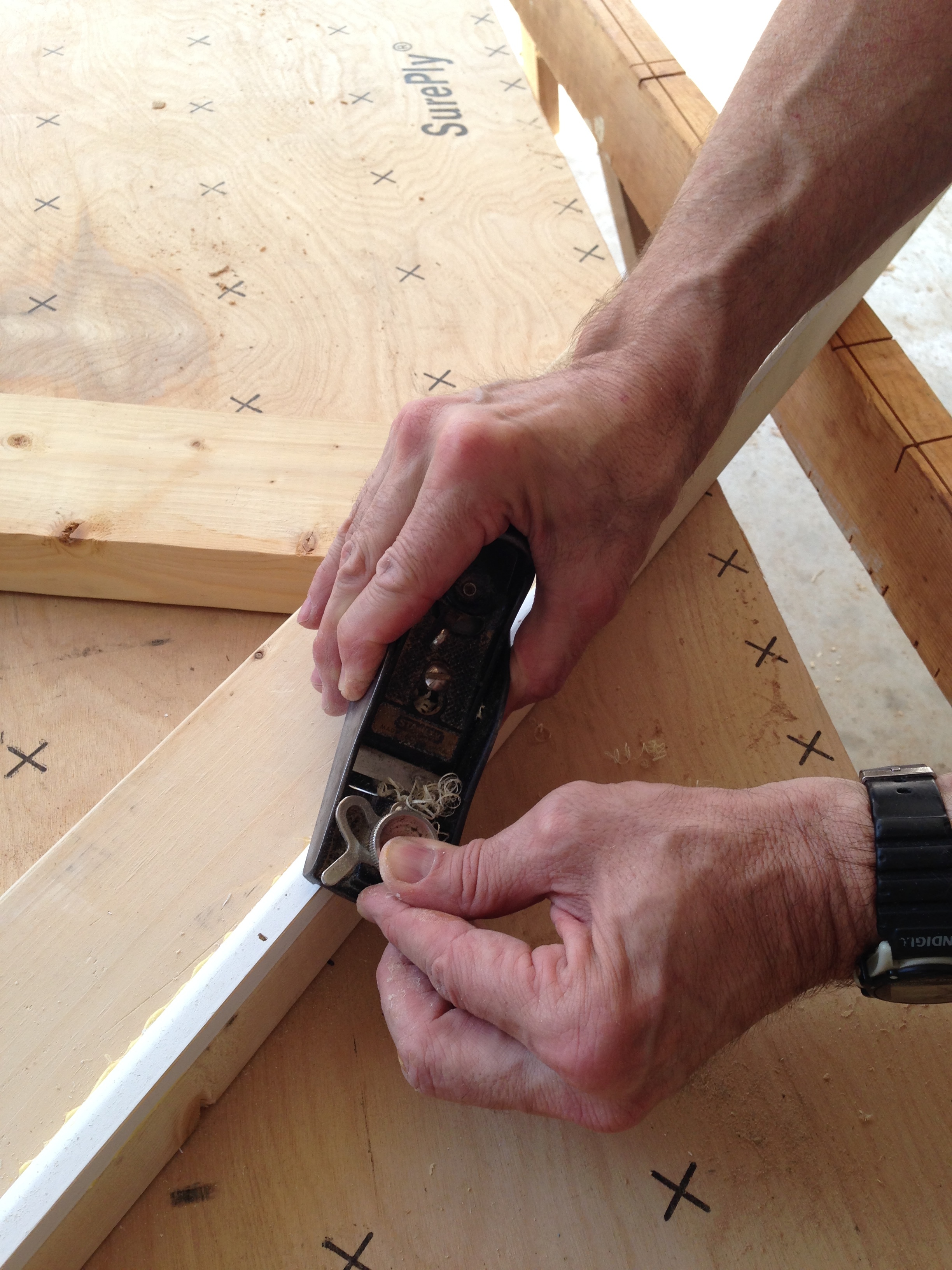 TOSSers
(supporters and advocates of TOSS)
TOSS is so pleased to host a spring intern, Lucus Ervin, a local printmaker and illustrator (and, ahm, sibling). Luke's role at TOSS will be to cultivate his skills in screen-printing techniques while instructing our after-school students through workshops/demos. Come by during our studio hours to see a few of his designs in person, and follow him here.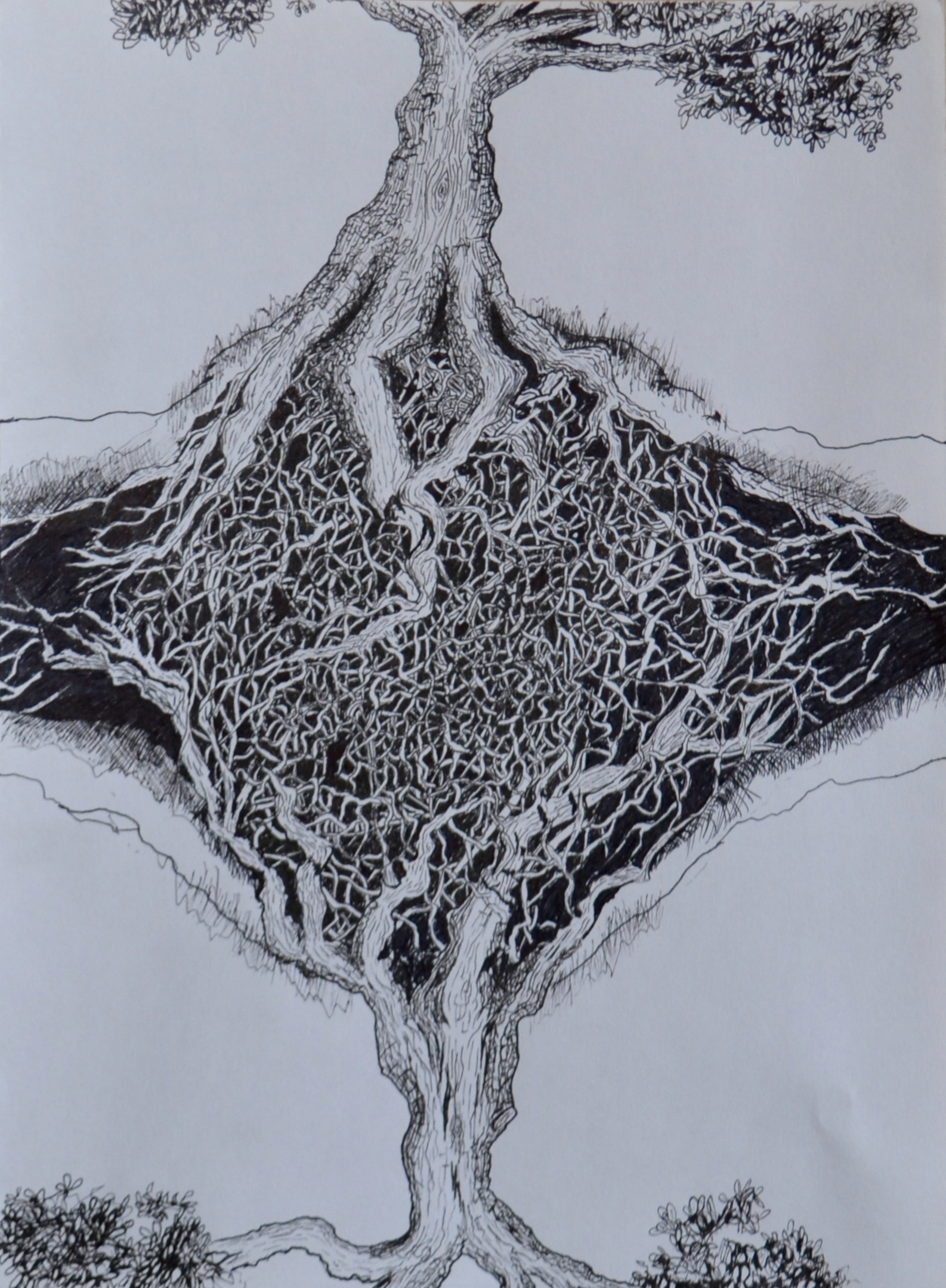 TOSS has been incredibly blessed by the support our community through donations and volunteers. We would like to say a special thank you to...
Mary Marcia Salisbury for her donation of yarn and various studio materials. Such a generous gift.
Drew Bowers, Sterling Lieske, and Brennen Lieske for two HUGE shelves that we can now put all of our supplies on (gotta organize).
Blakely Worley at MAC Papers for her gift of paper and books.
Michael Burley for his recycled light bulb collection
Christy Carswell for her time and energy collecting plastic bottles for our sculpture projects
When a TOSS supporter does something extra special, we like to send them a thank you. This has taken many different forms, but one of our favorites is the Thank You Booklet. Enjoy the video below and start scheming up some ways you might become the recipient of one yourself!
Ever thought about sponsoring a student at TOSS? Check out some details here about what might be involved and the fun prizes we give our sponsors!
TOSS is a proud partner of the Burke Arts Council.