The leaves are falling and the temperature is changing. Now is the time to adventure outside and create the unforgettable experience of observing nature and creating art!
Watch the Animation Videos Created by the 4th and 5th Graders. They did a fantastic job problem-solving and collaborating.
TOSS Events During September
Art in the Evening
TOSS teacher, Kirksey Lowther, hosted "Art in the Evening" at our local Food Matters. Thank you Food Matters for providing beverages, snack and a place to make fabulous works of art!
If you missed out, stay tuned for another Art in the Evening event Dec 3rd at Food Matters Market Morganton!
Morganton Day School visits TOSS
The TOSS studio hosted Morganton Day School's 7th and 8th graders one afternoon for a local field trip. The students learned how to create coiled baskets using rope and yarn. A huge thank you goes to Kara Jones, Morganton Day School's Art teacher, for sharing your wonderful students with us!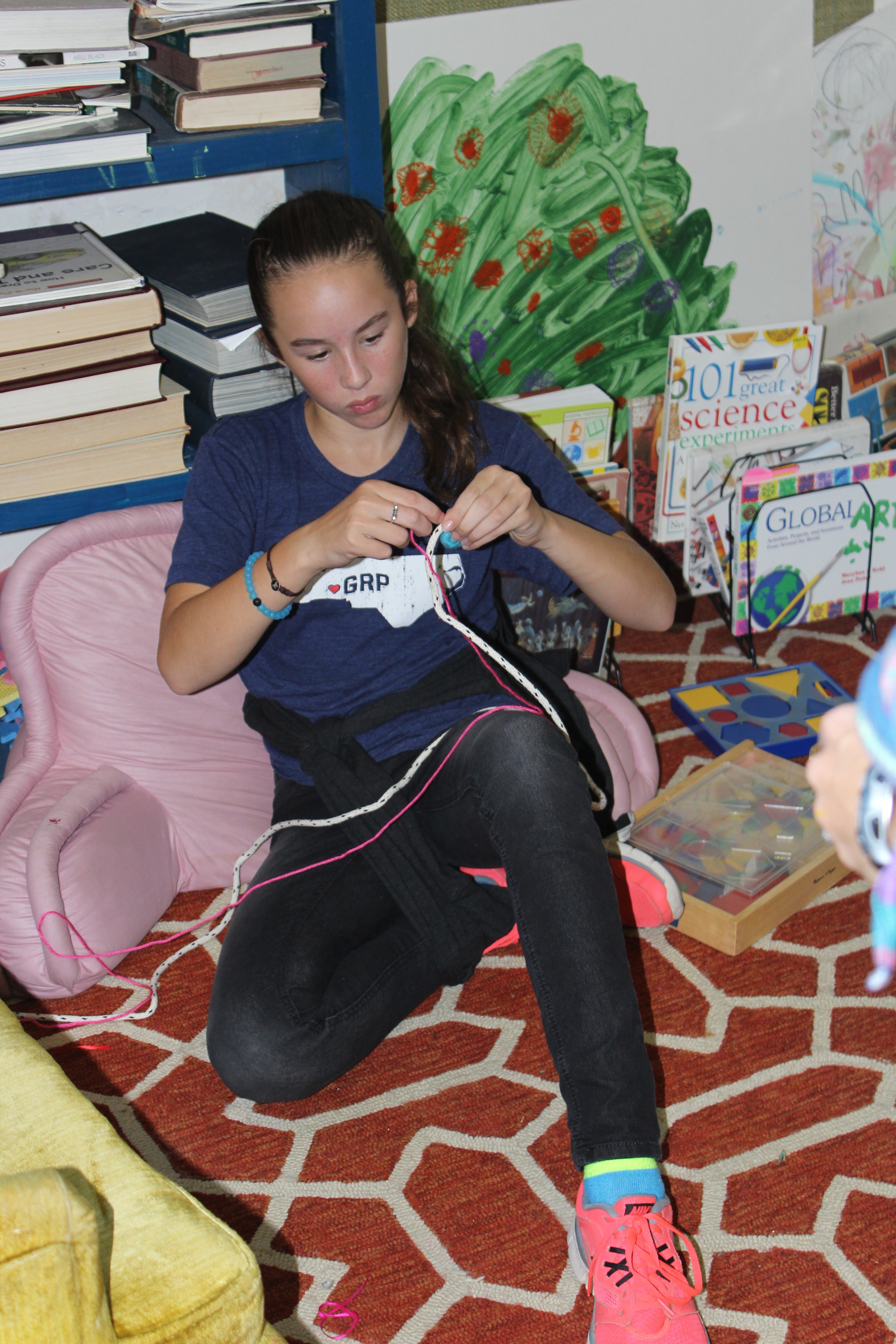 TOSS pairs up with the Public Library
We also had the opportunity to collaborate with Morganton Public Library. Children and Parents created ceramic pumpkin votives at the TOSS studio in preparation for our fall festivities.
Just in case you haven't seen enough photos of all the things going on at TOSS, here are a few more.
Lastly, We want to thank all the people and organizations that continue to help make TOSS a reality. Without your help we would not be able to serve the community of Burke County through the arts.
Burke Arts Council
Food Matters Morganton
The Griffin Family
Burke Primary Care
Grace Episcopal